2 Rice Dishes To Try This Season
Rice – a nutritious grain, is one of the staple foods of India. The quality of the white and brown rice present in India is second to none. Indian cuisine is as famous as its culture. Being the staple, rice is often the center of a variety of dishes. Below are some of our favourite […]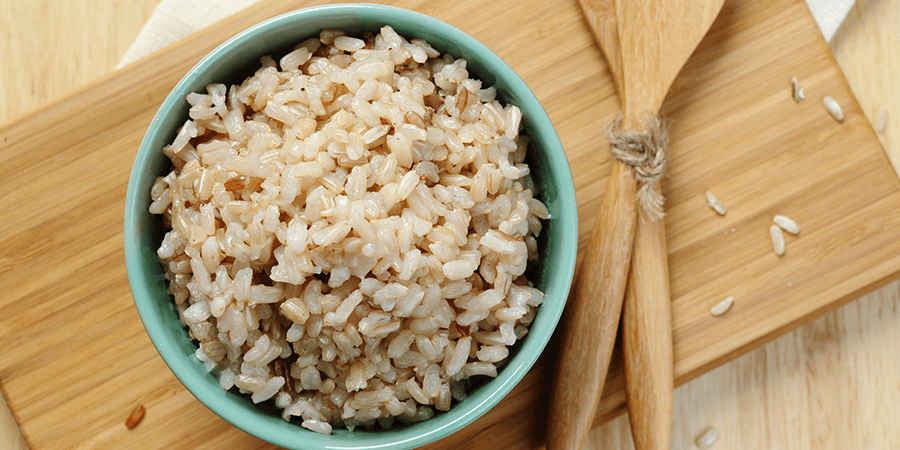 Rice – a nutritious grain, is one of the staple foods of India. The quality of the white and brown rice present in India is second to none.
Indian cuisine is as famous as its culture. Being the staple, rice is often the center of a variety of dishes.
Below are some of our favourite Ready-to-Eat meals that are sure to please your taste buds.
1) Brown Rice Pilaf – Highly nutritious, the brown rice pilaf comes with diced vegetables and spices in the microwaveable pouches. All you need to do is heat the pouch for 2 minutes in the microwave and serve while it's hot!
2)  Subz-E-Biryani – Who doesn't love biryani? Unfortunately for us, cooking the dish is way more difficult than relishing it. With the ready-to-eat Subz-E-Biryani from Fazlani Foods, the cooking process will never stand in the way of your enjoyment.
Fazlani Foods makes use of cutting edge technology to ensure that the nutritional values of the meals are kept intact. The meals serve as an amazing option for midnight cravings too!
Ready to eat these amazing rice delicacies? Visit www.readytoeat.com to know more.