3 Lip Smacking Pickles to Try This Season
Pickles are a delicious accompaniment to food, which many Indians also relish with the classic 'dal-chaval' and 'sabzi roti.' Previously, only homemade pickles were consumed, but now various pickle manufacturers in India sell airtight bottles of sweet, sour, and spicy pickles. Fazlani Foods is a ready-to-eat brand that is known for its range of pickles. Mentioned below is […]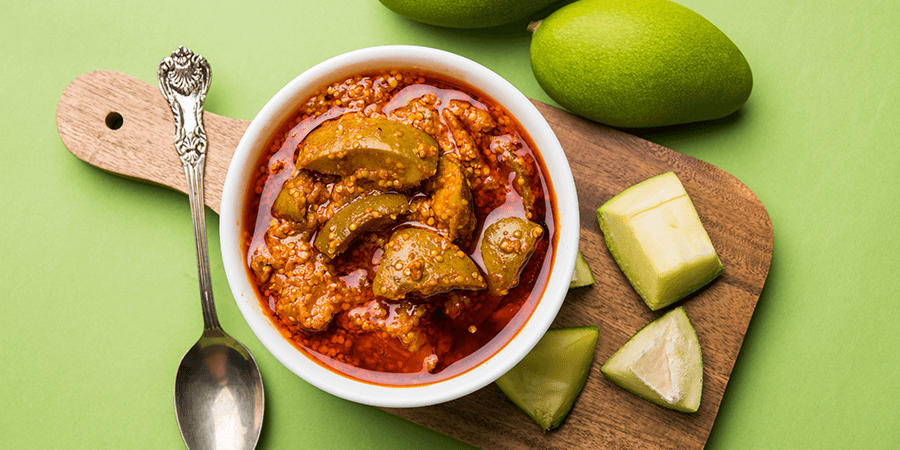 Pickles are a delicious accompaniment to food, which many Indians also relish with the classic 'dal-chaval' and 'sabzi roti.' Previously, only homemade pickles were consumed, but now various pickle manufacturers in India sell airtight bottles of sweet, sour, and spicy pickles.
Fazlani Foods is a ready-to-eat brand that is known for its range of pickles.
Mentioned below is a list of our favourite pickles from Fazlani Foods that you should definitely try out this season.
1) Mixed Pickle
Easily paired, the mixed pickle is widely used in India. It is a delicious blend of mangoes, green chillies, lime, carrots, and authentic spices. We highly recommend trying it out.
2) Spicy Mango Pickle
Call it 'aam ka achar' or spicy mango pickle, this side dish has won a place in the heart of every Indian. The delicious pickle is a blend of juicy mangoes with authentic spices. The fantastic mouthfeel and flavour that this pickle has is what makes it so well-loved.
3) Lime & Chilli Pickle
Lime and chilli pickle is a classic from Fazlani Foods. This sour pickle is loaded with spices which greatly compliments Indian cuisine.
To browse through Fazlani Foods range of pickles, please visit – www.readytoeat.com