Here's How You Can Make Indo-Oriental Cuisine at Home
Many Indians love Oriental cuisine! Be it Chinese, Japanese or Thai – Indians visit oriental restaurants quite often just to relish the taste of their favourite delicacies. What most people don't know however is that the delicacies they love have an Indian twist to it. While oriental food may be delicious to eat, it is […]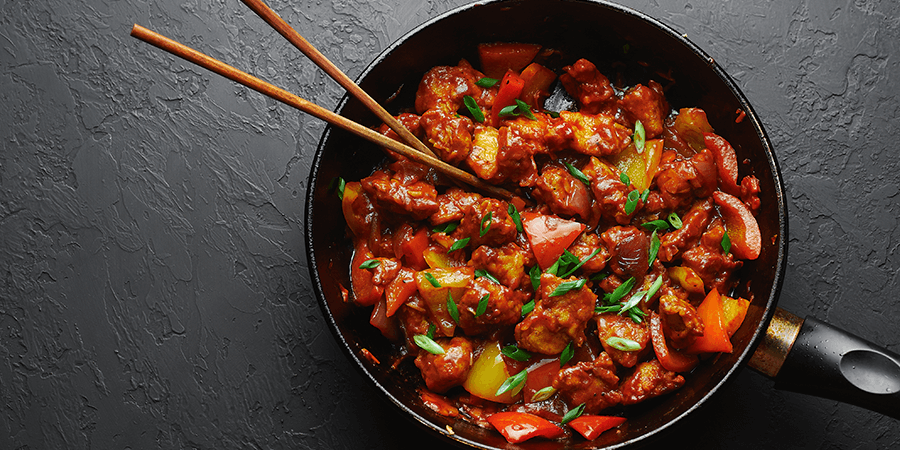 Many Indians love Oriental cuisine! Be it Chinese, Japanese or Thai – Indians visit oriental restaurants quite often just to relish the taste of their favourite delicacies. What most people don't know however is that the delicacies they love have an Indian twist to it.
While oriental food may be delicious to eat, it is not easy to cook. However, with the availability of key sauces, like the Ready-to-Use sauces from Fazlani Foods, the entire process becomes easier.
With the variety of ready to use sauces available in the market, Fazlani Foods, one of India's leading ready-to-eat brands presents three sauces which can be used to make the perfect oriental cuisine at home.
1. Manchurian Sauce – Packed in a high-quality glass bottle, this ready-to-use Manchurian sauce is absolutely incredible. Made with authentic herbs and spices, all you need to do is add your chicken to the sauce and cook until it's ready to eat.
2. Schezwan Sauce– A favourite of almost all Indians, this spicy sauce can be used for making Schezwan chicken as well as rice. Hygienically packed in high-quality glass bottles, this sauce is made with the finest herbs and spices. Simply add your rice or chicken to the sauce and boil it till your chicken is completely cooked.
3. Thai Green Curry Sauce – With Fazlani Foods Thai Green Curry Sauce, you'll be able to get restaurant-quality Thai food in the comfort of your own home. Just add chicken to the sauce and heat till fully cooked.
To know more about the products offered by Fazlani Foods, visit www.readytoeat.com