Indian Curries That You Need To Try Right Now
Everyone loves a good Indian curry. The aroma, the burst of spice and the warm feeling that you get from the curry is enough to make any Indian feel right at home.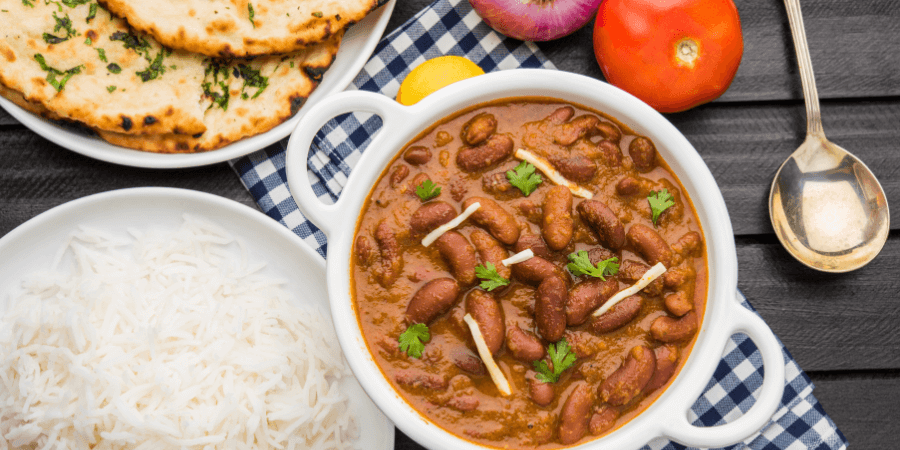 Passed down from generation to generation, a family's curry recipe is as good as it's heirloom. That being said, it is incredibly difficult to recreate the dish if you do not have the original recipe. In that case, how do you recreate a meal that is equally delicious? You use ready-to-eat meals of course.
Ready-to-eat meals are those products that can be cooked and served in a matter of minutes. These products are highly nutritious and extremely delicious. Fazlani Foods is one of India's leading ready-to-eat brands. With the use of cutting edge technology, their products are unrivaled.
We couldn't help but curate a list of lip-smacking curries just to delight your tastebuds.
Rajma Masala– This delicious North Indian dish made with kidney beans has a rich, creamy gravy that is sure to treat your taste buds. All you need to do is heat the contents of the pack for 2 minutes in the microwave and voila, it's ready to eat.
Dal Tadka– This is a classic Indian curry, which is usually eaten with rice and accompanied by Indian subzi (vegetable). Dal Tadka is a North Indian curry made with spiced yellow lentils. Its key ingredients are red gram, butter, tomatoes, onions, red chillies and a mix of spices. With the ready-to-eat Dal Tadka from Fazlani Foods, all you need to do is pop it in the microwave for two minutes before eating it.
Shahi Paneer– Made with diced pieces of cottage cheese, tomato gravy, cream and authentic spices, this dish is a fan favourite in North India and we totally recommend trying it out.
Palak Paneer – This delectable curry is a North Indian delicacy made with a creamy spinach sauce and paneer with a dash of spices and oil. The best part – with Fazlani Foods' this entire meal can be made in 2 minutes.
To know more about other curries offered by Fazlani Foods, visit www.readytoeat.com