These Soups Will Definitely Warm You Up This Winter
A hot soup will always make your cold nights better – that's a fact. That being said, the idea of making soup from scratch takes us off the soup train pretty quickly.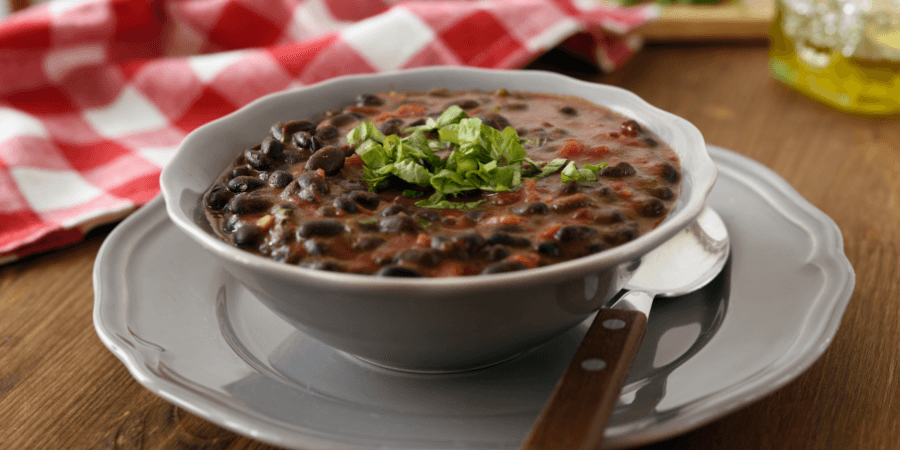 If this situation is one that you've been through, then this article is just for you. Fazlani Foods is one of India's leading ready-to-eat brands. By fusing Indian spices with multi-cuisine soups, their ready-to-eat products are second to none.
Mentioned below are 3 ready-to-eat soups that will definitely keep you warm during the winter season.
Black Bean Soup – This slow-cooked soup is enough to rival every Cuban grandma's recipe. Perfect for breezy evenings, Fazlani Foods' Black Bean Soup will definitely warm you up this winter.
Cajun Red Beans Soup – Rich in proteins, Fazlani Foods Cajun Red Beans Soup is one that you won't regret trying. This nutritious ready-to-eat soup is loaded with beans and vegetables and makes for a delicious evening snack.
Chipotle Tomato Soup – This classic soup made from fresh tomatoes, pepper, and chillies with a touch of Mexican spices is your ideal mate for winters.
The winter season will always leave you craving for soup and with Fazlani Foods' ready-to-eat soups, your cravings can now be satisfied in a matter of minutes.
To browse through the Fazlani Foods range, please visit www.readytoeat.com