Perfect Your Multi-Cuisine Dishes With Fazlani Foods Ready to Eat Sauces
The world of cuisines is extremely diverse. Each cuisine is known for its unique culinary style and spices.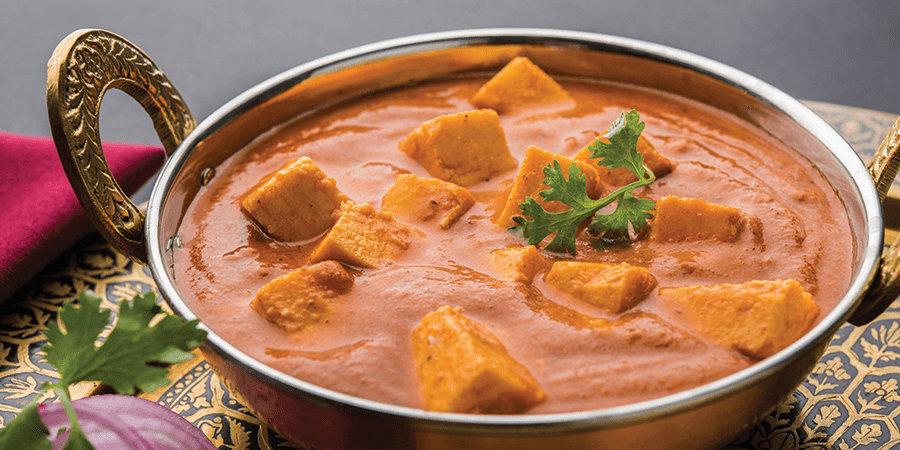 Ready-to-use sauces are your one stop solution to making the most scrumptious dishes at home with just three steps.
Below is a list of meals that you can make with the help of Fazlani Foods' ready to use sauces.
Butter Chicken – This delicious dish is a favorite of every chicken lover. Butter Chicken is an Indian savoury cooked with authentic spices, aromatic herbs and butter. Knowing the right quantities is vital when recreating this dish. If the idea of making the dish from scratch worries you, don't worry. Fazlani Foods has your back. Their ready-to-use butter chicken sauce, is a great one to use as it serves as the perfect base for your dish. All you need to do is add the chicken to the sauce and heat it until the chicken is thoroughly cooked.
Schezwan Chicken – The perfect hack when cooking Schezwan Chicken is to use Fazlani Foods' Schezwan sauce. Recreating the perfect Schezwan sauce is an extremely difficult and lengthy process. With Fazlani Foods' ready-to-use Schezwan sauce, cooking your favourite Chinese dish at home will probably be the easiest part of your day.
Tikka Masala – Be it Chicken Tikka or Paneer Tikka, with the perfect ready-to-use tikka masala sauce, this Indian delicacy is nothing short of magical.
To browse through the entire range of ready-to-use sauce, please visit www.readytoeat.com