Ready-To-Eat Indian Curries and Gravies That You Need To Try Out
Indian cuisine is known for its spices and the intensive methods in which the curries are prepared.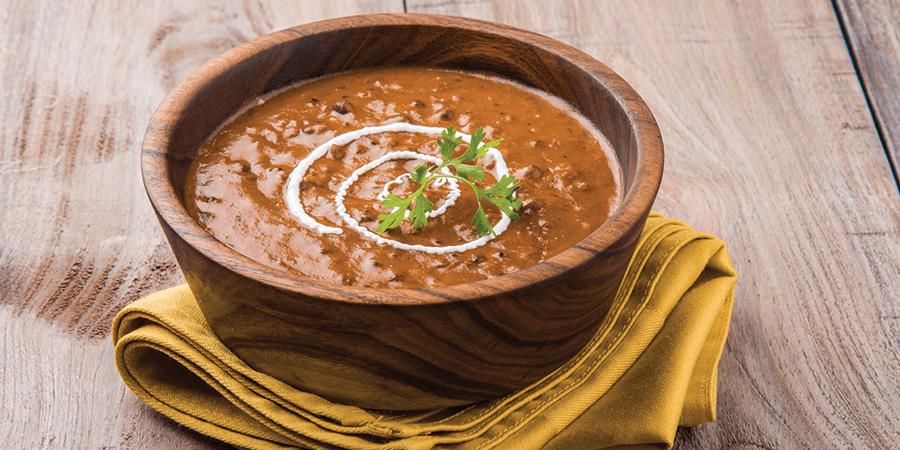 Cooking a wholesome meal on a daily basis can be quite a task, preparing meals from the Indian cuisine is extremely time consuming and often impossible for those who work.
Fazlani Foods is a ready-to-eat brand that specializes in Indian cuisine. With the use of the latest retort technology, their meals are award-winning.
Mentioned below is a list of our favourite ready-to-eat curries that you definitely need to try out.
Aloo Mutter – This North Indian curry made with potatoes and green peas, mixed with fragrant, aromatic spices should definitely be included in your lunch and dinner plans. The delicacy is most enjoyed when you don't have to prepare it from scratch yourself! With our ready-to-eat Aloo Mutter, all you need to do is microwave the contents for two minutes before you enjoy it.
 Amritsari Chole – Known around the world, Amritsari Chole is an absolute delight that you cannot miss. This dish is the perfect blend of chick peas, onions and fresh tomatoes sprinkled with exotic herbs and spices.
Brinjal Curry – Eggplant is scrumptious when cooked well. Brinjal or Eggplant Curry is a South Indian delicacy which includes a mix of eggplants, coconut, aromatic herbs, and spices. With Fazlani Foods Brinjal Curry, this delicious food will become your next instant favourite.
Dal Makhani – An Indian staple, Dal Makhani is a flavourful gravy made from black lentils, bengal gram, and kidney beans. This blend is cooked in a creamy and flavourful tomato sauce with a dash of exotic spices.
Want to buy these products? Visit www.readytoeat.com.