Here's Why You Should Choose Ready To Use Pastes
A good paste is the base of Indian cuisine. Packed with flavour, these pastes give your food a rich taste that will leave you craving for more.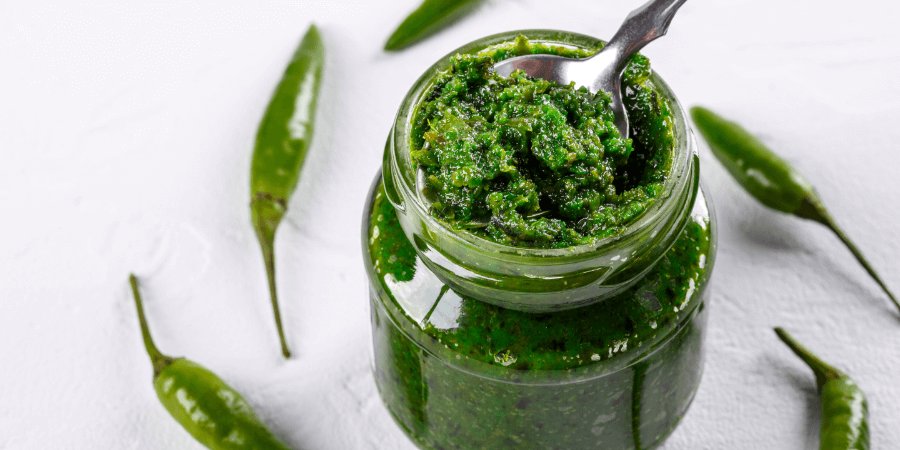 Mentioned below is a list of ready-to-use pastes that you should definitely try out.
Coriander Paste
Coriander takes a long time to clean and grind into a paste. While a lot of dishes do require a mixed paste, a large number of dishes need pure coriander paste. With Fazlani Foods' coriander paste, you can now use fresh coriander paste in your meals without having to go through the hassle of making it from scratch.
Ginger Garlic Paste
Ginger garlic paste is the base of Indian food. There are rarely any meals that do not use this paste. Making it is a lot of work. Rather than going through the entire process of cleaning and grinding the bulbs into a paste, you could simply use Fazlani Foods' ginger garlic paste.
Green Chilli Paste
Indian cuisine is known for its spices and depth of flavour. Chilli is an important part of Indian cuisine. Fazlani Foods' green chilli paste is an amazing one to use. It is an effective alternative that is sure to make your overall cooking process easier and shorter.
Fazlani Foods is one of India's leading ready-to-eat brands and their pastes are second to none.
To browse through the entire range, please read www.readytoeat.com.