The Chutneys That Every Foodie Needs To Have
Indian dishes are usually paired with a chutney or pickle that compliments it and adds more texture to the overall meal.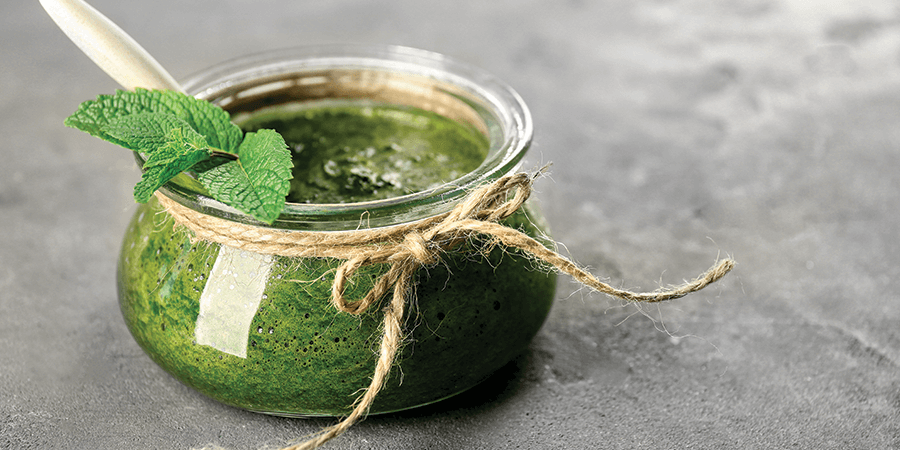 Indian cuisine is known for the depth of flavor that its spices lend to it. While there exists a wide range of chutneys and pickles today, the mint and tamarind chutneys will always be classics.
Mint Chutney –  The mint chutney is a refreshing blend of mint leaves, coriander leaves, garlic and spices. The ingredients are crushed, mixed, added to the grinder and blended into a smooth paste. This lip-smacking chutney pairs well with Indian, American and European cuisines.
Tamarind Date Chutney – The Indian 'meethi' (sweet) chutney is a relishing side dish to eat with your snacks. To make this delicious chutney, tamarind and dates are first boiled and strained. A variety of spices and herbs are added to this blend which is then ground in the mixer till it becomes a smooth paste. The chutney has a sweet and sour flavour that pairs very well with Indian snacks.
The flavour and texture that these two chutneys add to a dish are enough to make every foodie's dream come true. When it comes to the production of chutneys, no one does it better than Fazlani Foods. Packaged in high-quality glass, these chutneys make perfect additions to your daily meals.
The dry fruit chutney is a Fazlani Foods speciality. Made from a combination of dry fruit and authentic spices, this chutney is award-winning and pairs wonderfully with Indian snacks. It is definitely one that you need to add to your shopping cart.
Want to browse through Fazlani Foods' chutney range? Please check out www.readytoeat.com