The History Of Indian Chutneys
The idea of preserving food was initially adopted by the Romans. It was the British Empire who later started exporting chutneys to North America and Australia. The chutney manufacturers of India, like Fazlani Foods have made it possible for chutney lovers across the world to enjoy authentic Indian chutneys. Earlier, chutneys were consumed on occasion. However, as […]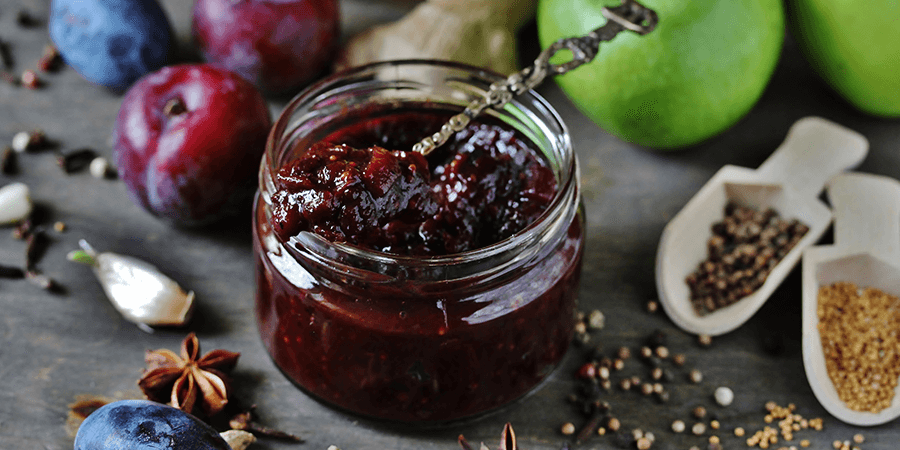 The idea of preserving food was initially adopted by the Romans. It was the British Empire who later started exporting chutneys to North America and Australia. The chutney manufacturers of India, like Fazlani Foods have made it possible for chutney lovers across the world to enjoy authentic Indian chutneys. Earlier, chutneys were consumed on occasion. However, as time went on, the frequency with which the chutney was eaten increased and today, chutney has become an integral part of the Indian thali.
The type of chutneys available in the market today range from sour to sweet. You can find either thin or thick chutneys depending on the requirement of the dish.
As a base, Indian chutneys usually include lemon, garlic, mint, green chillies, turmeric, coconut, tomato and so on. While exporting, the Indian chutney exporters like Fazlani Foods make sure that it is preserved by adding some vinegar to it. Cooked papaya or mango chutneys are mostly found in the Caribbean, and chutneys are also used extensively in South Africa.
It has become quite famous in Western cuisine with many other countries developing their own variations of the side dish. However, the consistency of the chutney is very thin as compared to Indian chutneys.
While the coriander and mint chutney are the most famous in India, people have started to experiment with the different styles and flavours of the chutney. Fazlani Foods is one of India's leading Ready-to-Eat brands. Their chutney line is second to none. Ranging from common chutneys like the mint chutney to unique chutneys like the sweet mango chutney, Fazlani Foods has it all and their chutneys are definitely worth trying out.
Want to browse through the range, please visit www.readytoeat.com