The Perks Of Ready-to-Eat Food
Popularly known as instant or convenience food, Ready-to-Eat meals are products which can be made in a matter of minutes. In the fast-paced world of today, working-class individuals are more likely to buy junk food than cook nutritious, wholesome food from scratch. With the entry of ready to eat meals, people can now enjoy restaurant-style, […]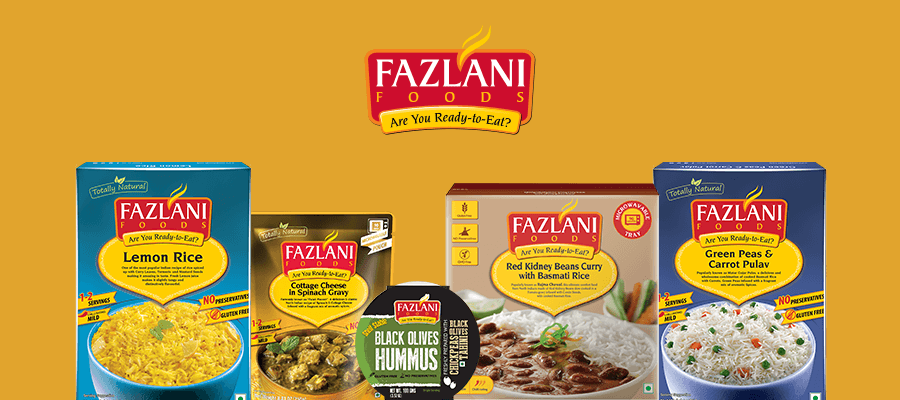 Popularly known as instant or convenience food, Ready-to-Eat meals are products which can be made in a matter of minutes.
In the fast-paced world of today, working-class individuals are more likely to buy junk food than cook nutritious, wholesome food from scratch. With the entry of ready to eat meals, people can now enjoy restaurant-style, hygienically prepared food by just heating it in the microwave or on the stove for a few minutes. Using Ready-to-Eat meals goes a long way in improving the overall health of the individual.
Ready-to-Eat meals provide a healthy alternative for those people who do not have the time to cook. Everyone has the right to enjoy delicious and healthy food. Fazlani Foods offers a wide range of Instant food mixes for its domestic and international consumers. With the use of cutting-edge technology, the Ready-to-Eat meals provided by Fazlani Foods is second to none.
Want to know more about the recipes available by Fazlani Foods? Visit www.readytoeat.com.