Treat Your Taste Buds To These Chilli Pickles
Adding a much-needed kick to everyday food, chilli pickles are often relished with parathas, dal and rice.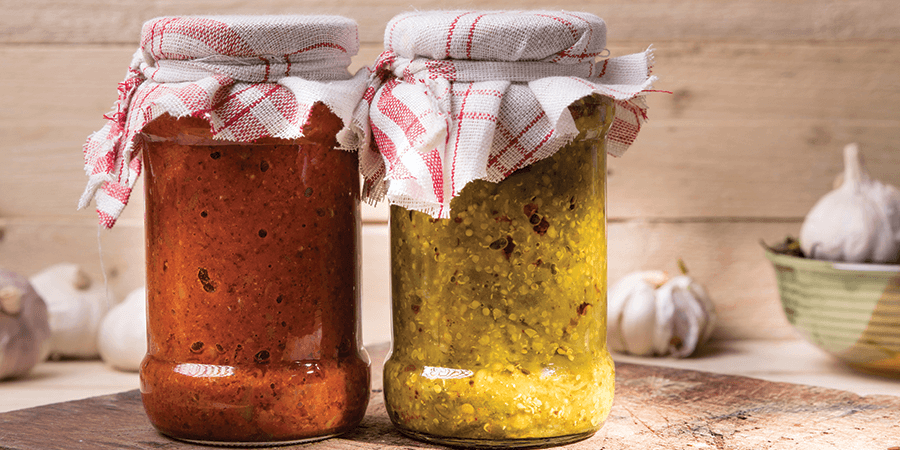 To an Indian, nothing says 'home' more than a good pickle. There are different types of chilli pickles available in the market today – the most famous being the Green Chilli Pickle and the Lime and Chilli pickle.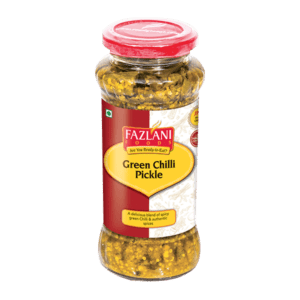 To make this delicious pickle, fresh green chillies are blended with spices, herbs and cottonseed oil. The pickle is then kept under the sun in order to create the perfect fusion of flavours.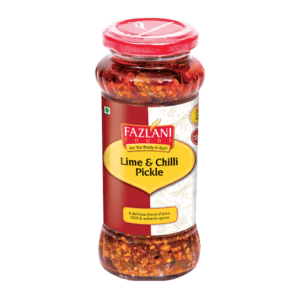 As the name suggests, this pickle is the perfect blend of sour limes and spicy chillies. The ingredients are mixed together with a dash of authentic spices, herbs and cottonseed oil. It is then felt in the sun for a few days until all the flavours are mixed in together.
Between the careful selection and blending of ingredients and the long periods under the sun, creating these pickles can be quite a task. With consumer convenience in mind, Fazlani Foods has come out with a range of chilli pickles that are sure to be a treat to your taste buds. 
To know more about what they offer, visit www.readytoeat.com