You'll Love These Ready-To-Eat Rice Dishes
Rice, being the staple food of India, can be used to create a variety of dishes. However, with work taking up the majority of our waking hours, cooking a nutritious meal from scratch can get difficult. That being said, with the rise of ready-to-eat meals this issue is quickly becoming obsolete. Ready-to-Eat meals are those […]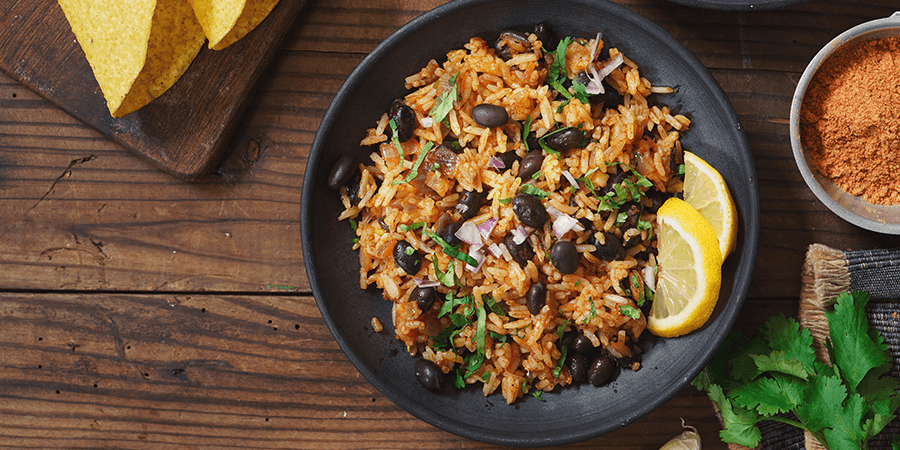 Rice, being the staple food of India, can be used to create a variety of dishes. However, with work taking up the majority of our waking hours, cooking a nutritious meal from scratch can get difficult. That being said, with the rise of ready-to-eat meals this issue is quickly becoming obsolete.
Ready-to-Eat meals are those products which can be cooked in minutes, therefore making them convenient to use. Fazlani Foods is India's leading Ready-to-Eat brand. They have a range of dishes and meals for you to choose from and cater to individuals from all walks of life.
To make cooking convenient, Fazlani Foods has brought a number of mouth-watering Ready-to-Eat rice dishes for you to choose from.
Mentioned below is a list of Ready-to-Eat rice dishes that you cannot afford to miss.
1. Brown Rice Pilaf
Fazlani Foods' brown rice pilaf is a guilt-free meal that combines deliciousness and health.  This Ready-to-Eat meal is perfect for those who are diet conscious.
2. Chipotle Mexican Rice
Fazlani Foods' Ready-to-Eat chipotle Mexican rice is a delicious dish made keeping in mind the scrumptious, tangy Mexican flavours. The best part? All you need to do is heat the contents in the microwave for 2 minutes and this mouth-watering dish is ready to eat.
To browse through Fazlani Foods' rice range, please visit www.readytoeat.com.